Concrete Garden Animal Statues | Rockledge
A great way to add ambiance to your porch, patio or garden is the use of statuary!
Visit Brevard Ornamental Studio in Rockledge for concrete animal statues and other garden art that will add visual interest and whimsy to your outdoor space.
Statues with Character and Charm
Joseph W. Beach once said "A garden without its statue is like a sentence without its verb." At Brevard Ornamental Studio, we believe this to be true.
Visit us to explore our wide collection of lawn ornaments, including animal, angel and religious statues. Whether you're looking for a symbol of goodness and purity or something that symbolizes strength and freedom, we probably have what you want in our inventory.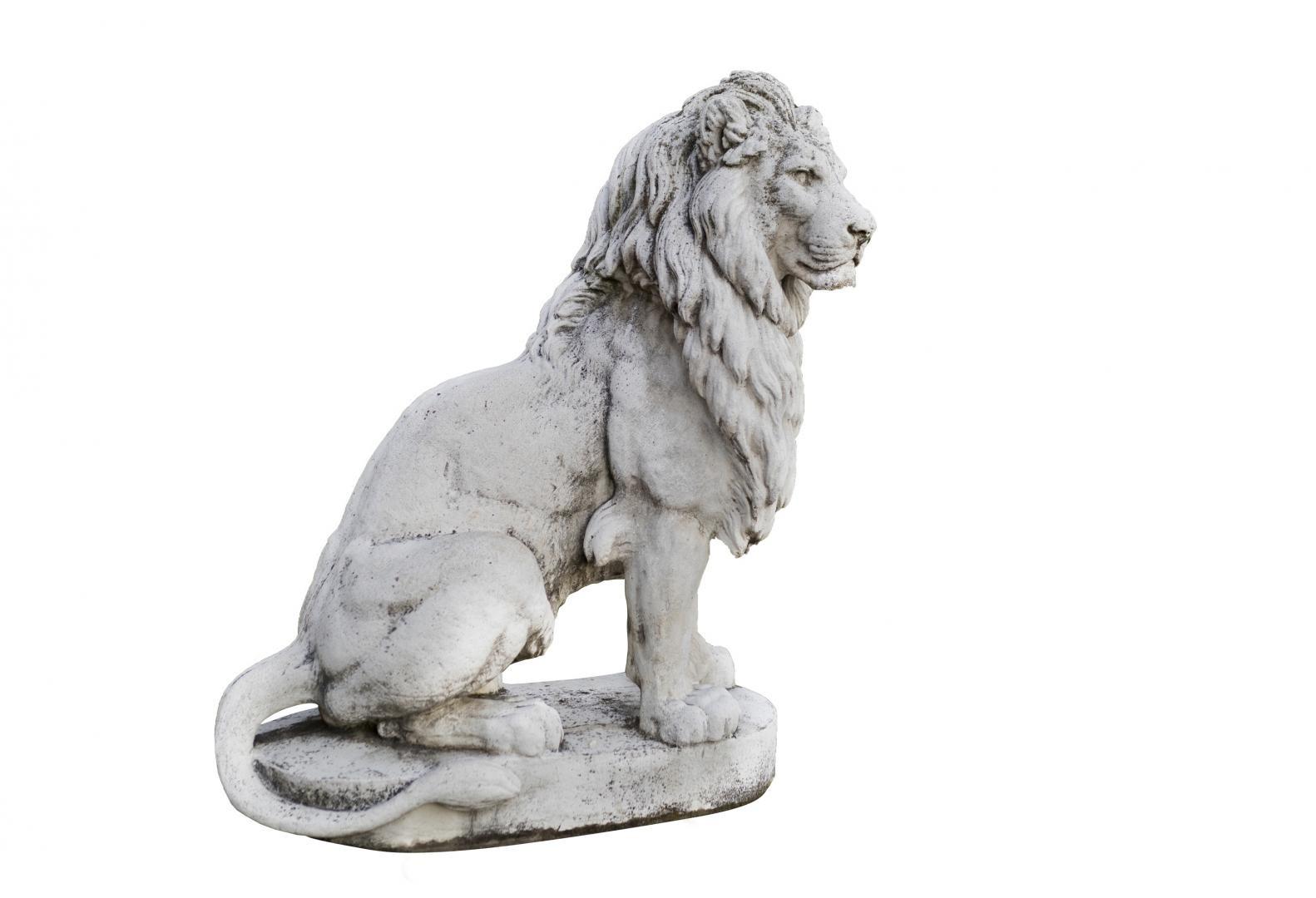 In a garden, a little artistry goes a long way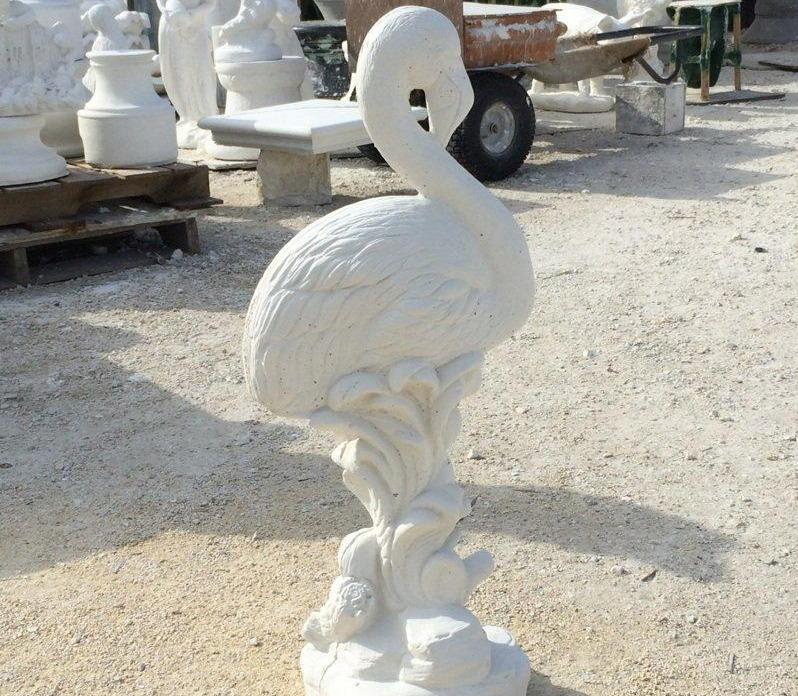 Discover Our Other Products
When it comes to putting together an outdoor oasis, there is no better place to look for fountains, birdbaths and garden accents than Brevard Ornamental Studio! We have more than 30 years of experience in the statuary business.
Contact us to learn more about our labor-intensive manufacturing process and our products, which range from affordable to extravagant. By retaining the best classics, and constantly adding new items every year, we make sure that we have something to suit everyone's budget and outdoor space.
Our statues are great for yards, porches, lobbies and even foyers

 
Unique pieces
Consistent quality
Wide selection
30+ years of experience
Convenient location
Delivery options
We offer a huge array of outdoor concrete decor and yard art!