Concrete Water Fountains | Rockledge
Concrete water fountains are a great way to add tranquil ambiance to your garden, porch, lobby or foyer!
Visit Brevard Ornamental Studio in Rockledge to explore our unique fountain designs.
Hand-Crafted Concrete Fountains
The quiet trickle of a water fountain can add a sense of tranquility to any garden or outdoor space. Visit us to find the right fountain for your outdoor oasis!
From formal tiered fountains with a classic look to Pottery-style options that offer an earthy, Mediterranean vibe, we something to suit everyone's style and budget. Our fountains arehand-crafted and can be finished with a natural look or painted finish.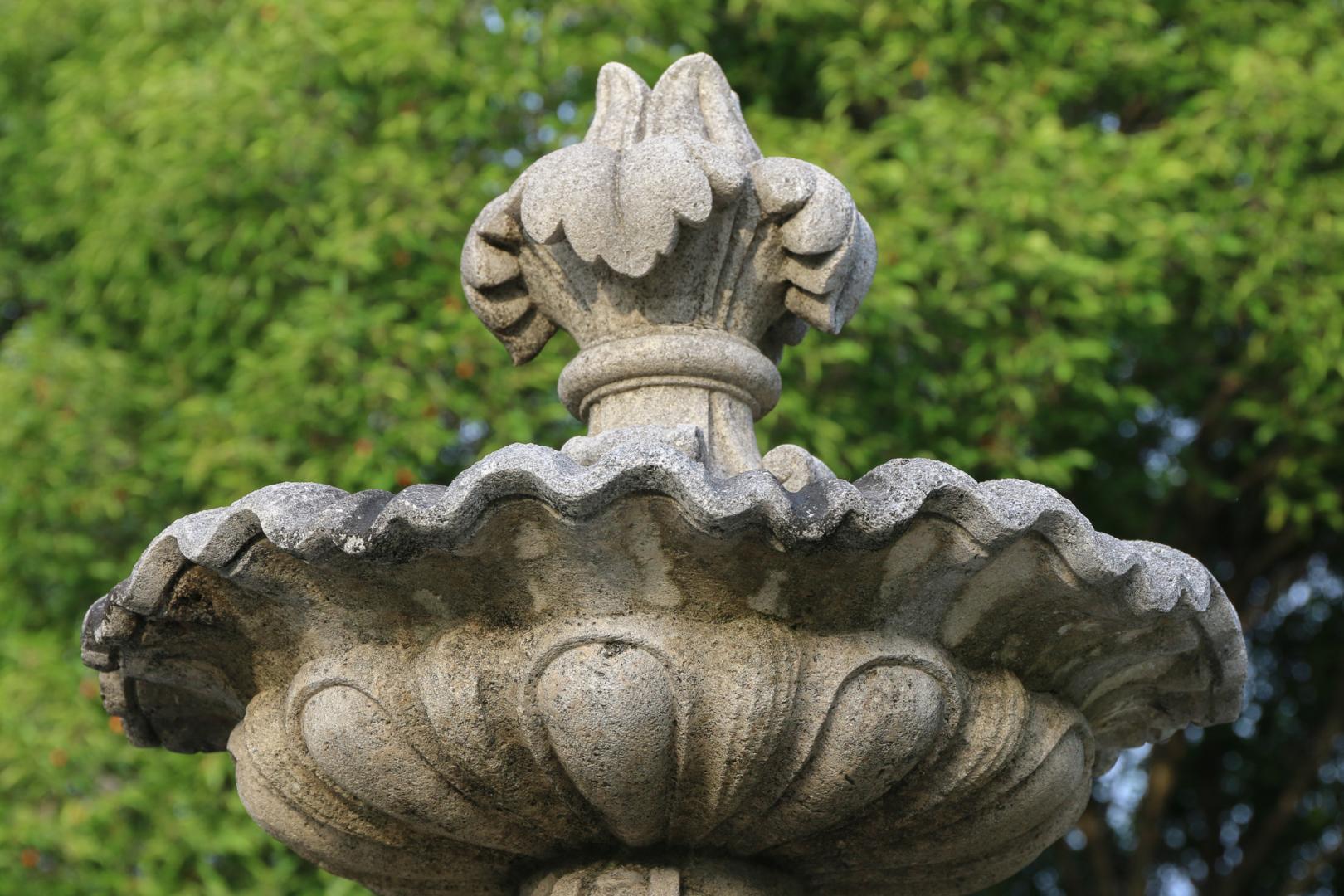 Our fountains come in all shapes and sizes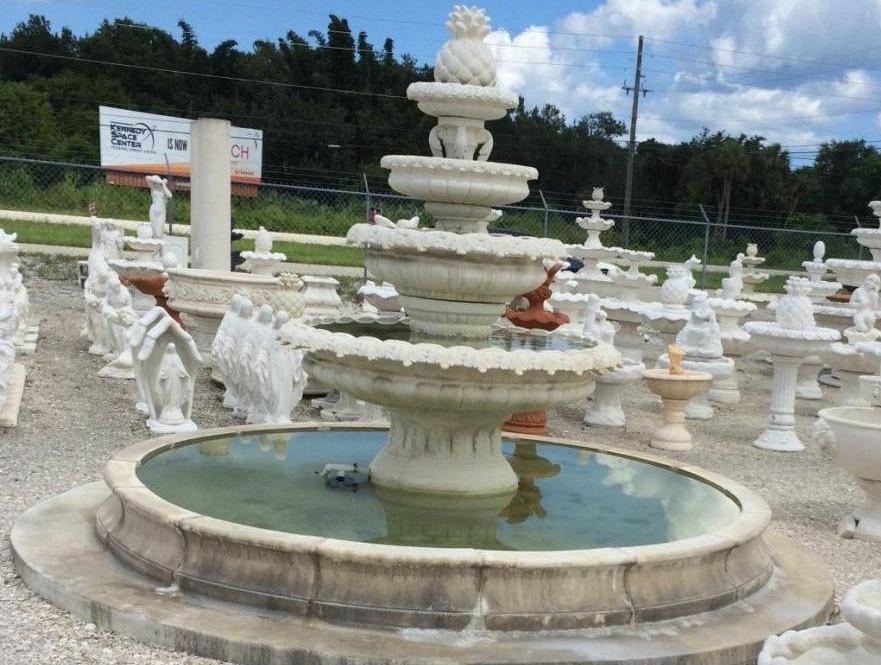 Quality and Longevity
At Brevard Ornamental Studio, our fountains are of consistent quality, but no two are alike! Each piece has individual character and will last a generation if cared for properly.
Visit us to discover our diverse selection of products, which range from affordable to extravagant. We can help you transform your outdoor space into an al fresco expression of your personal style!
In a garden, a little artistry goes a long way

 
We also offer other concrete lawn ornaments, including:
Birdbaths
Animal statuary
Garden accents
Benches and other furniture
Columns and balustrades
Garden statuary
We are continually adding items to our inventory!