Decorative Greek Columns and Pedestals | Rockledge
Located in Rockledge, Brevard Ornamental Studio offers decorative columns and pedestals that are suitable for both indoor and outdoor use!
Visit us to bring architecture into your home and garden!
Pedestals in Different Sizes and Styles
Garden statues and planters can go a long way in giving your outdoor space a unique ambiance, but only if they can be seen. When set on the ground, they can get lost among flowers, plants and mulch!
Visit us to find decorative pedestals that will highlight your garden art. Our pedestals, which are replicas of shortened Greek, Roman, Egyptian, and French columns, allow you to aesthetically create levels in your outdoor space.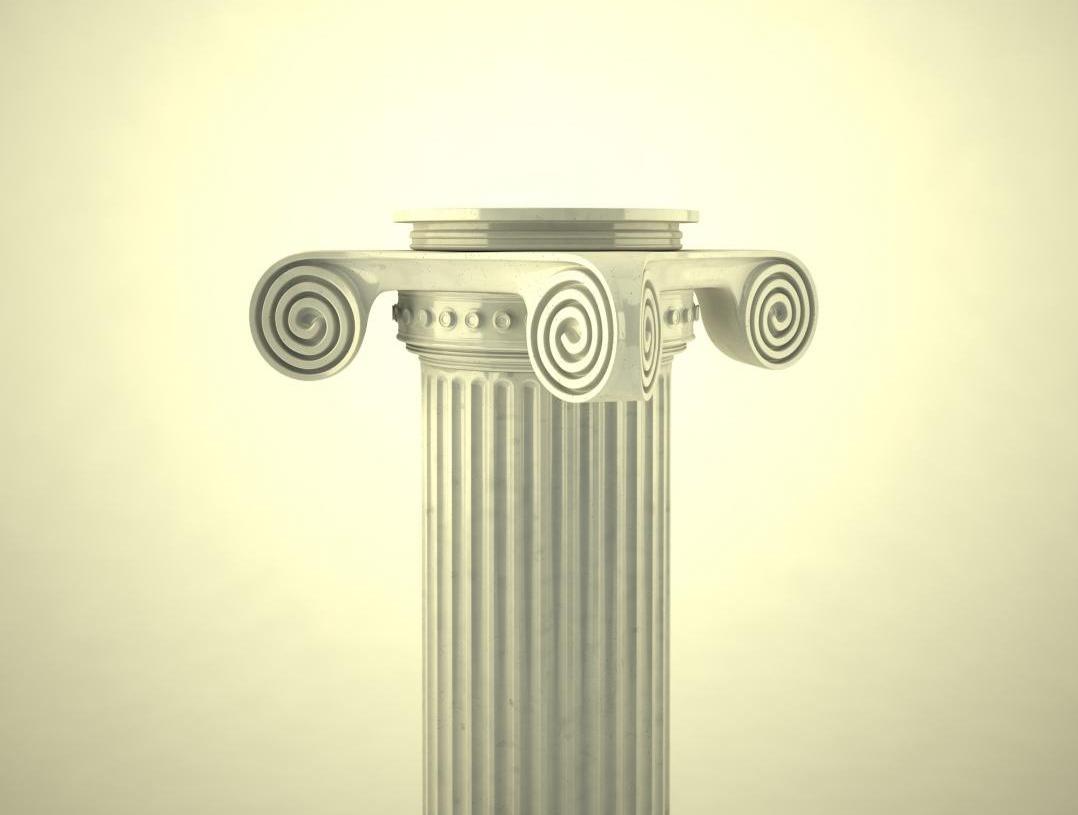 Our pedestals are ideal for displaying interesting species of plants and other garden ornaments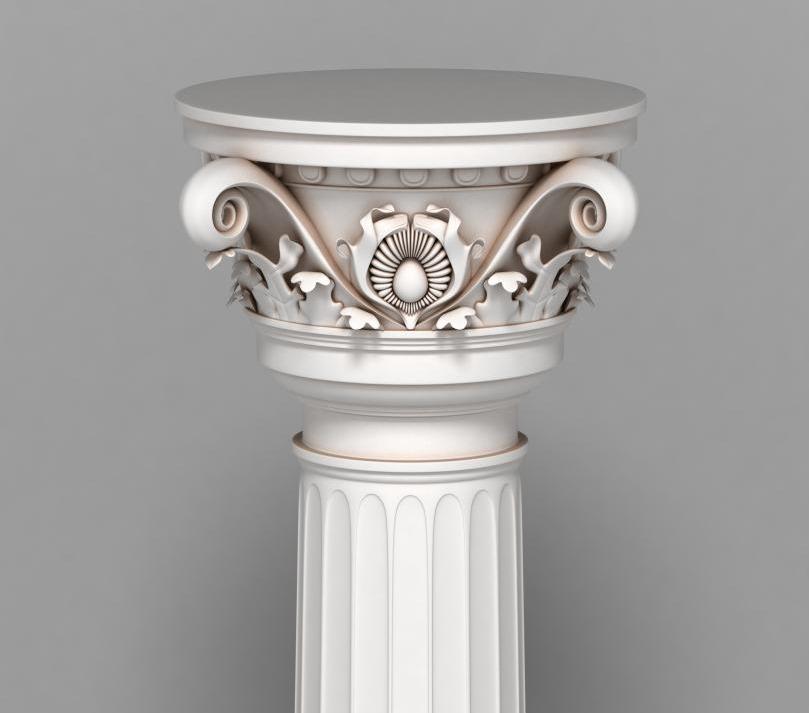 We Know Concrete
Established in 1984, Brevard Ornamental Studio specializes in concrete innovations, including picnic tables, water fountains, animal statuary and birdbaths. Our pieces age gracefully, a phenomenon that many people feel adds to the value of our creations.
All of our products are also hand-crafted and can be finished with a natural look or painted in different colors, including old stone, brown stain, antique grey or multi-color. Note that finishes are hand-applied and will vary slightly from piece to piece.
We can deliver your purchases straight to your yard

 
Innovative concrete pedestals
Wide statuary selection
Unique pieces
Consistent quality
Skilled craftsmen
30+ years of experience
Need columns and pedestals to enhance the look of your garden?